Our customers rate us

Rated 4.8 / 5 from 908 reviews
How Secure Plus can help you
See why hundreds of Australian's are using us to help fight in the scam and hacking pandemic and sleep better at night.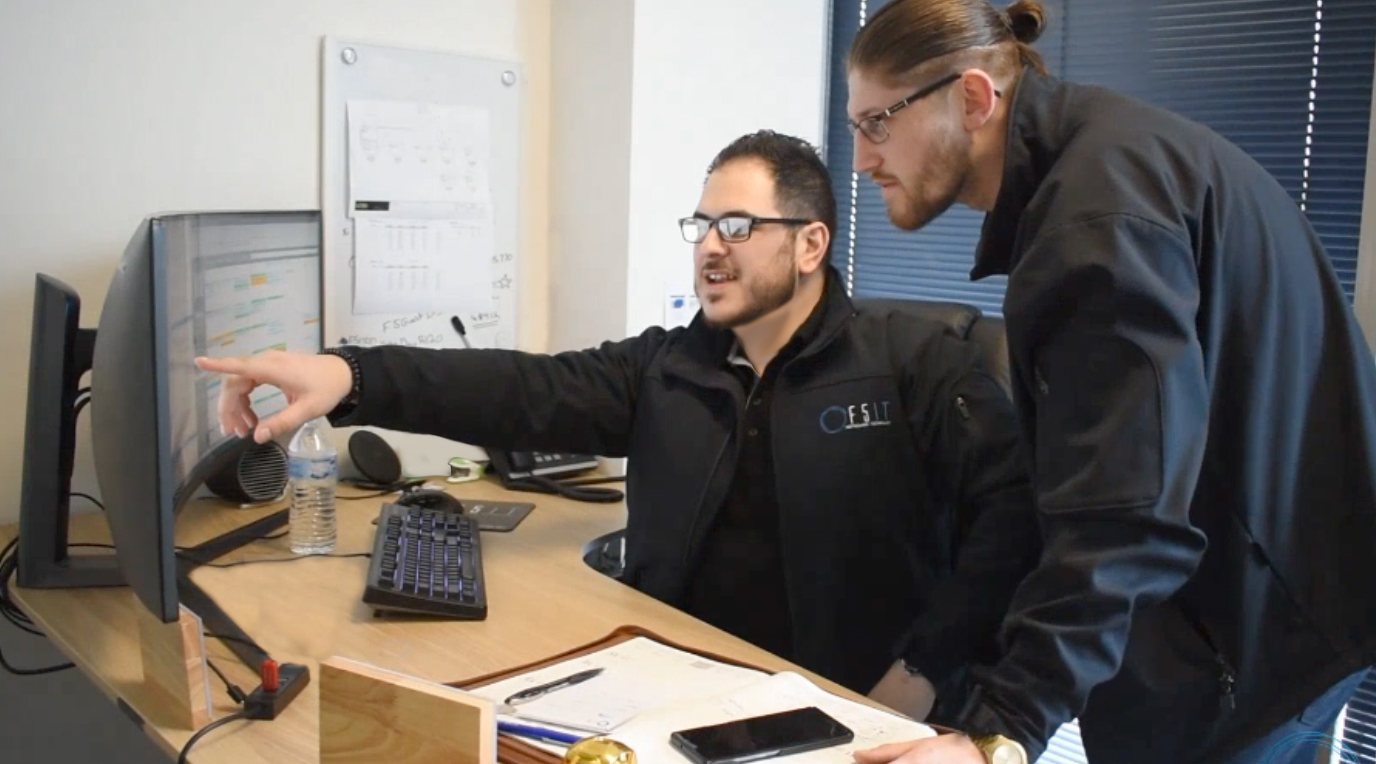 REAL PEOPLE, REAL SUPPORT
Secure Plus is a service offered by F5 IT Pty Ltd - a Melbourne based Managed Service Provider, and is supported through our very own help desk.
We have been offering Managed Services and IT Support to small - large sized businesses for the last 10 years.

Over the last few years we have found an rise in the number of scam and identity thefts within Australia.
Through the use of state of the art technology and the response of our cyber security experts we aim to minimize the risk to everyone being targeted by cyber criminals.
Our office is located in the South-East of Melbourne, with our cyber-security professionals located throughout Australia.
WE HELP YOU AVOID
THE RISKS
Having your identity stolen is worse than having your password compromised.

After all, you can just change a password - it's fairly hard to change your date of birth.
Since Optus and Medibank have have their customers data stolen, over 1M+ people have had their identity compromised leaving a huge hole in security for both organisations.
Optus's commitment to further act and enforce cyber-security policies are a little too late as your information is already circling the web.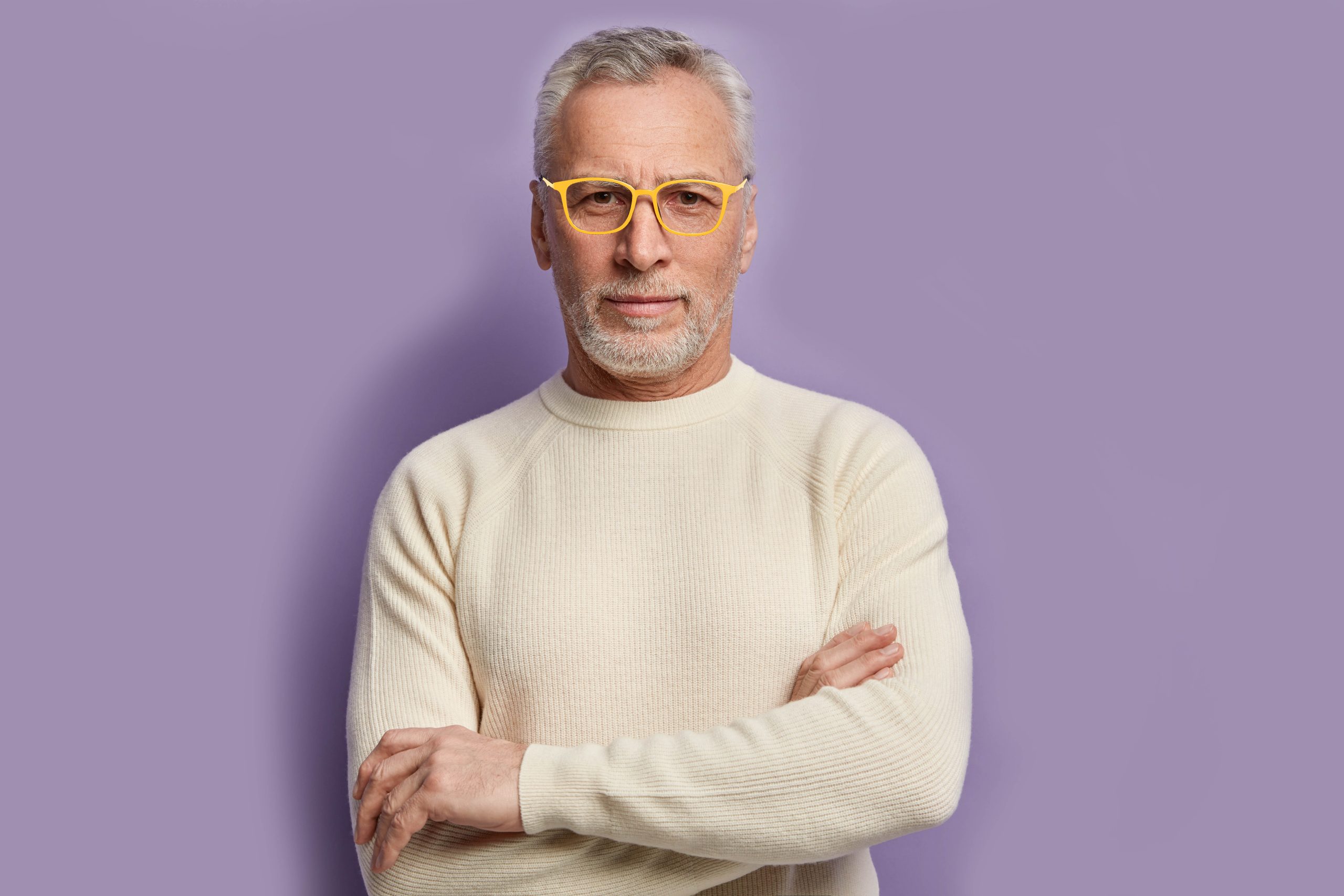 91% of people mentioned they wouldn't have sent the money if they had someone to ask about legitimacy.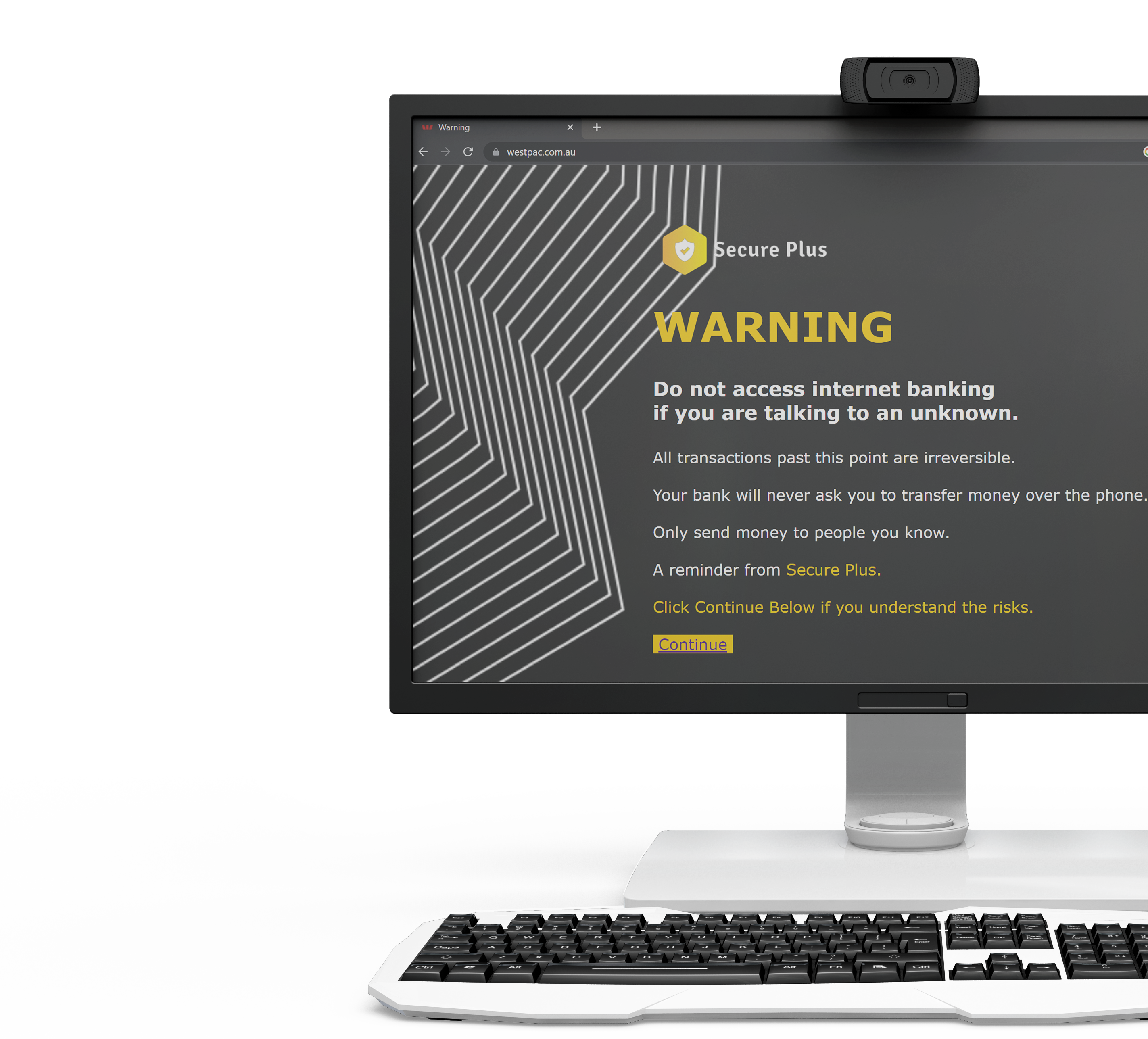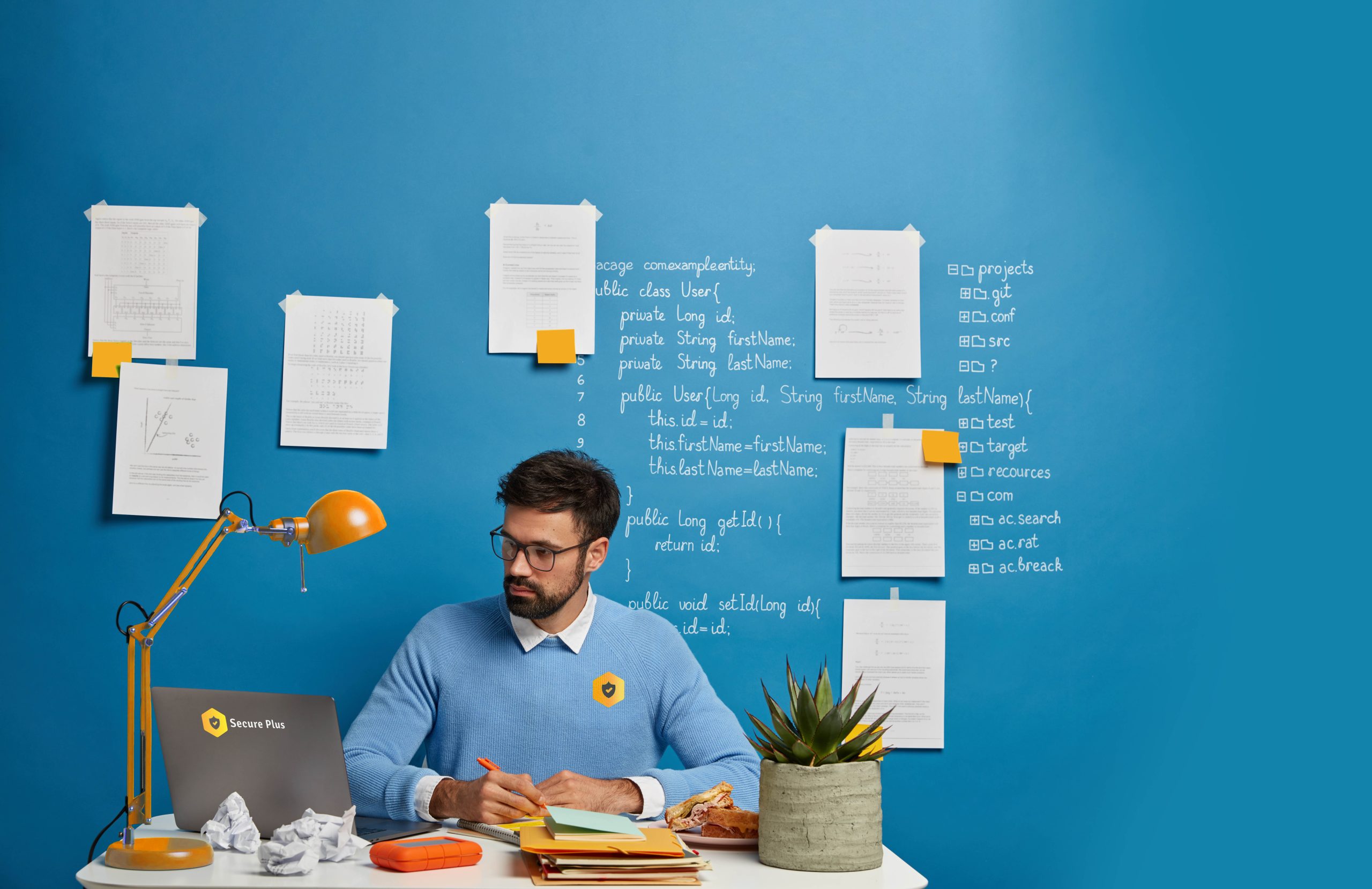 WE STOP HACKING, IDENTITY THEFT, PHISHING AND SCAMS
Our state of the art technology stops Hackers and Identity Theft at the source.
Human error is responsible for almost 90% successful attempts at Hacking and or Identity Theft.

SECURE PLUS gives you your own CYBER SECURITY EXPERT only a phone call away.
WE BACKUP YOUR DATA
In the I.T industry there is an old saying:
You can recreate documents, but you cannot recreate the memories
What would happen if the pictures and videos of your loved ones were to disappear tomorrow?
Do you have backups?
How about that wedding from last year?
We offer an optional backup service, which compliments your Secure Plus subscription.
Your data is kept away in the "cloud" under our watchful eyes so that hackers and data thieves can't find it.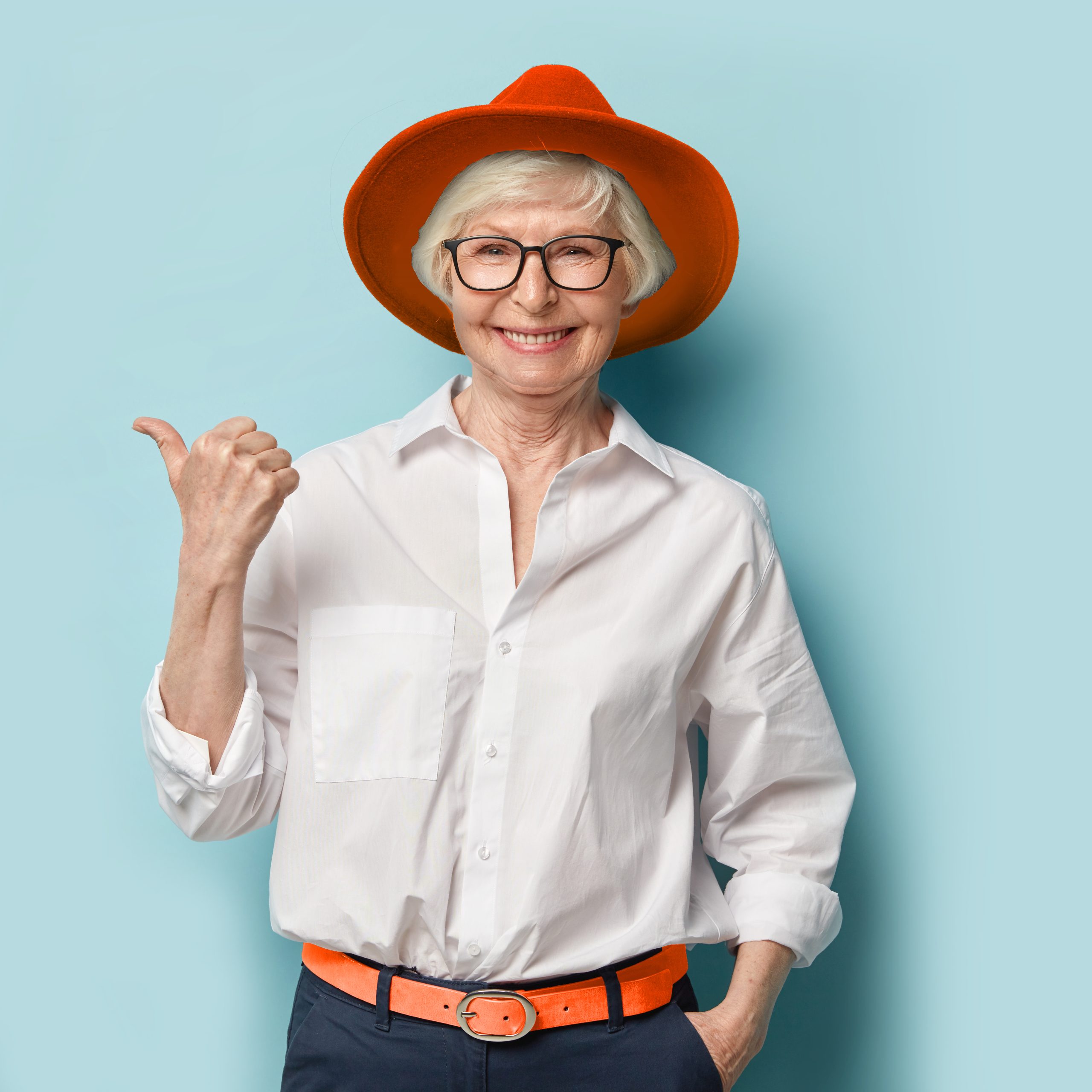 How It Works:
3 Simple Steps to Start Protecting Yourself
1. Contact us
Contact us below to get started on protecting yourself and loved ones.
2. On-Boarding Setup
We will setup a time to download and install our software with you. We will go through the processes and explain how it all works.
3. Start enjoying freedom
Enjoy the piece of mind experience knowing your data and identity are being heavily guarded by an army of cyber security experts.


Our comprehensive Scam Watch and Identity Theft State of the Art Solution.
$500 AUD Per Year
*Save 25%
Dangerous Content

Harmful, offensive and inappropriate content on malicious pages are blocked for your protection.

Threat Protection

Protection via a powerful combination of real-time traffic inspection, URL reputation, advanced anti-malware and threat intelligence.

File Protection

Deep inspection of all downloaded files from either internet or email.

Remote Access Protection

We restrict all remote access to your machine, which minimizes the risk of hackers taking control of your data.