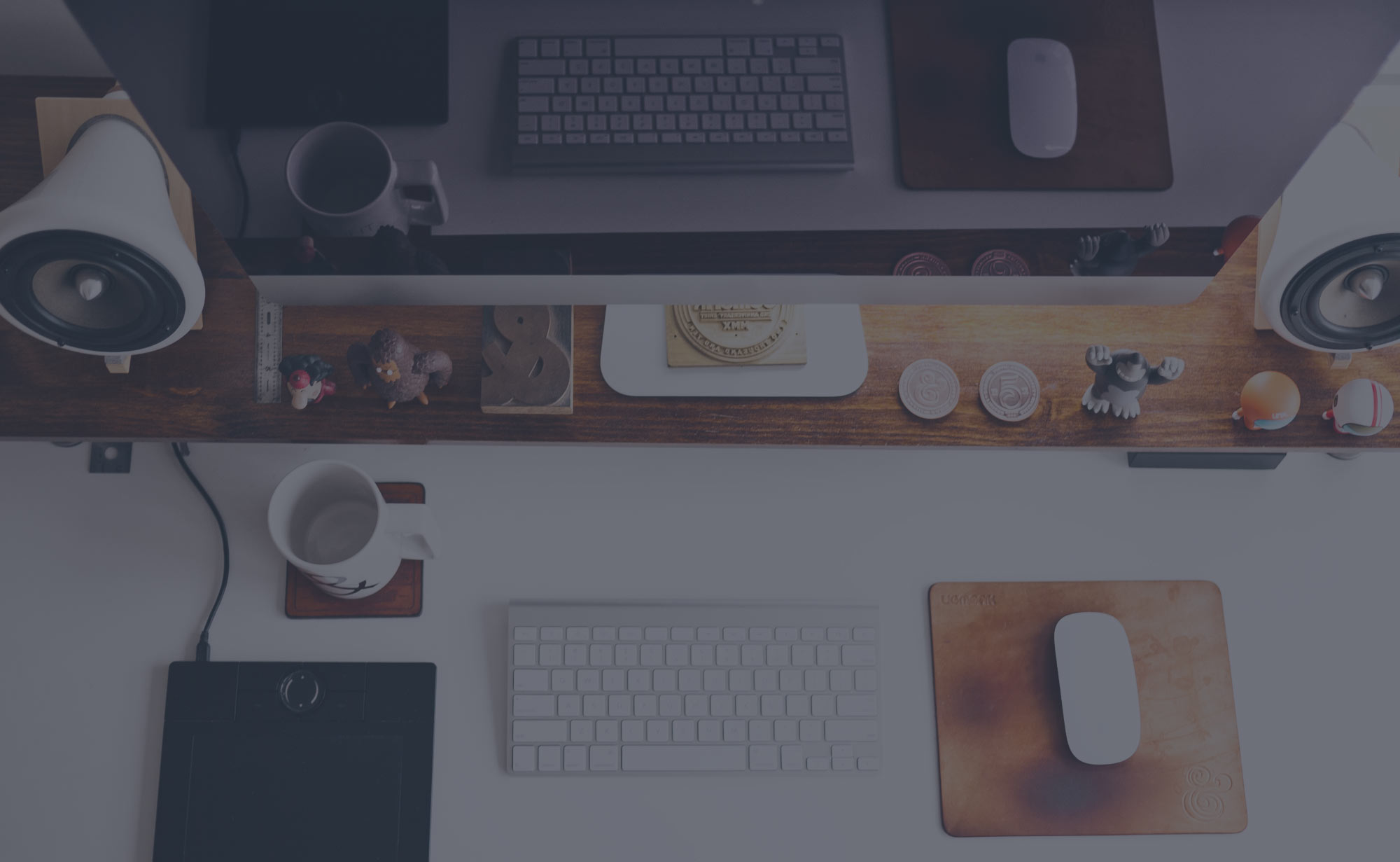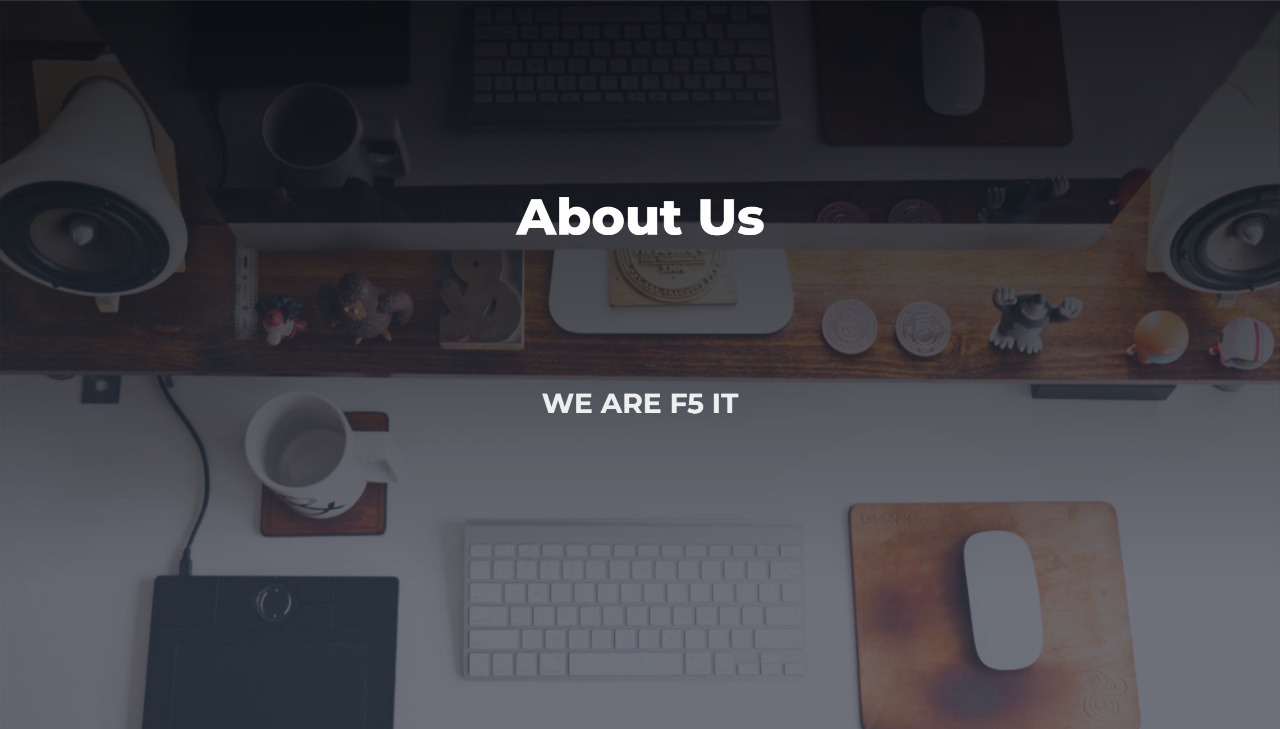 About Us
WE ARE F5 IT


At F5 IT we understand that even the smallest of businesses are important, and we recognize that not every IT solution is the same. We work hard to design and implement a customized IT plan for your business. We will work in unison to deliver results and project your business forward with the proper use and management of technology.
We have been fortunate enough to have helped a lot of different industries within Melbourne. From Real-estate and Law to Education and Retail we have services some of the biggest companies in their industry and some of the smallest.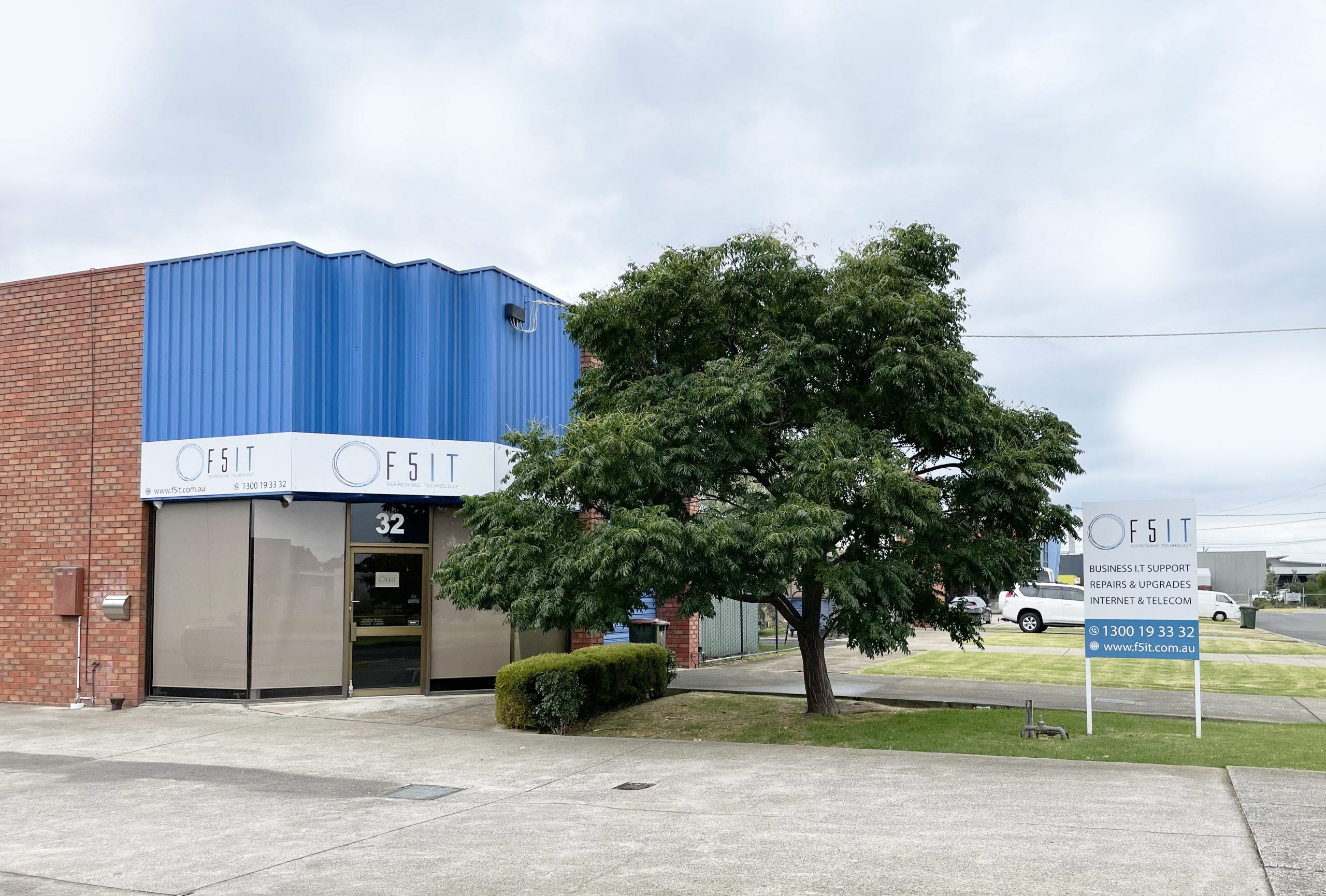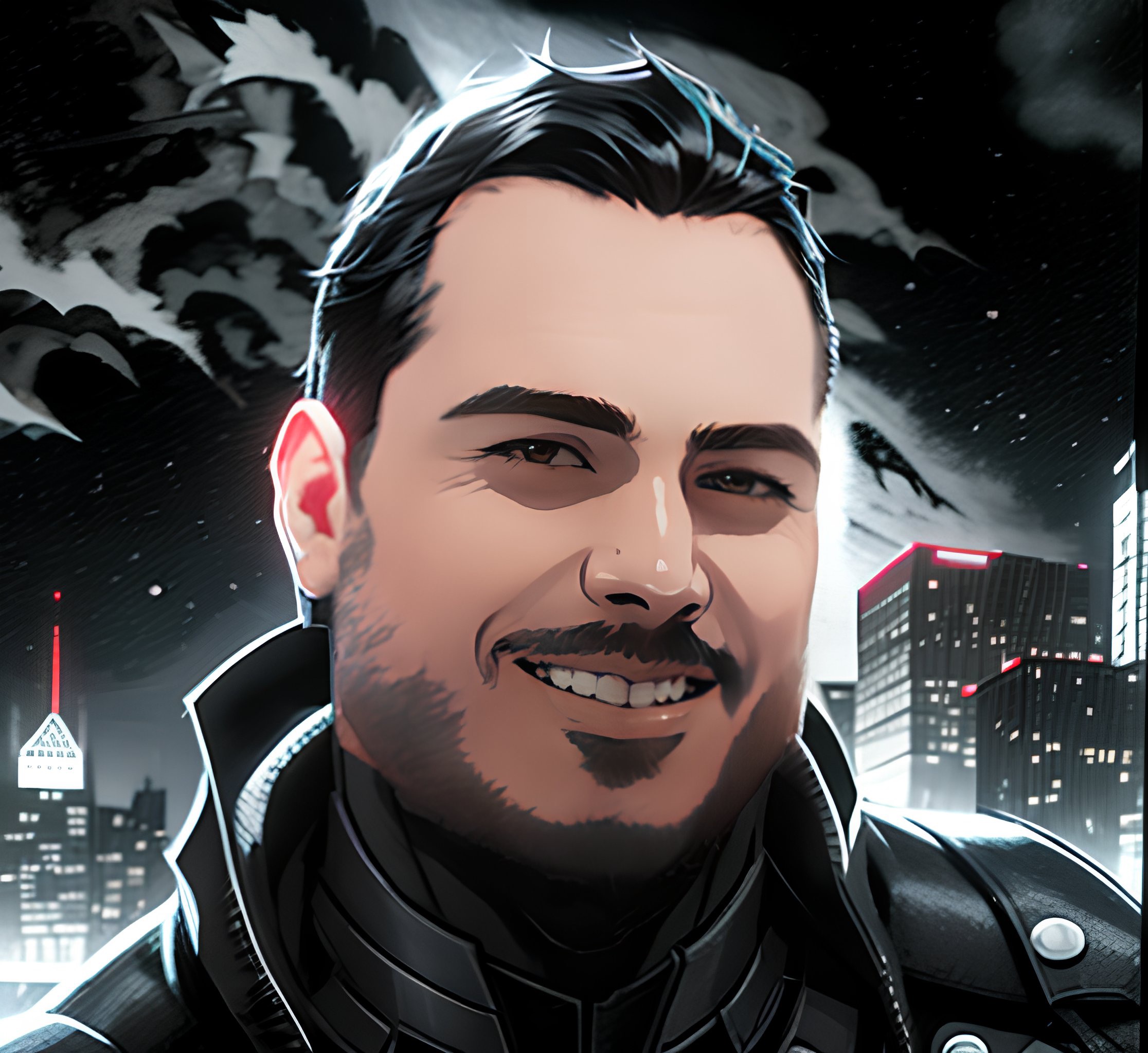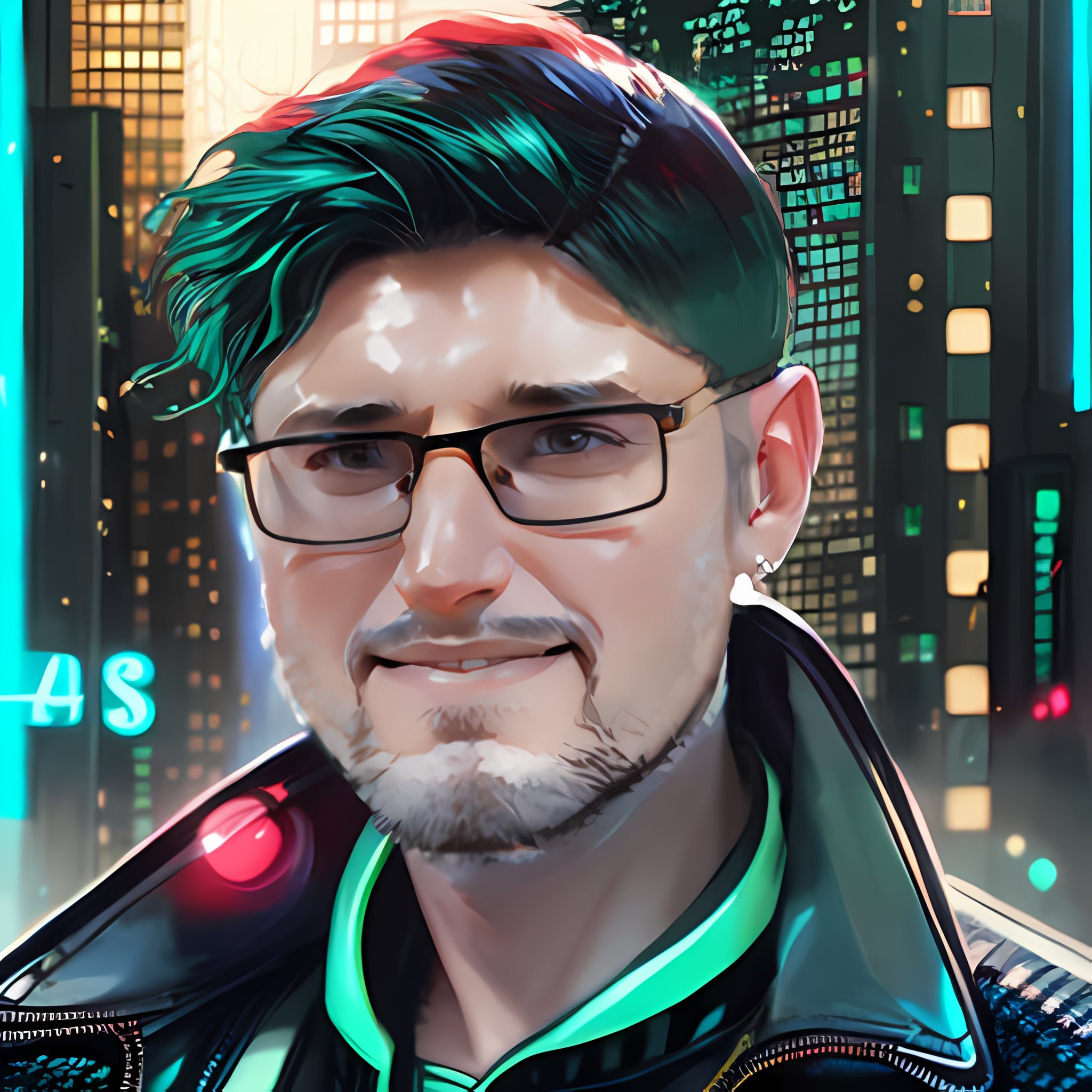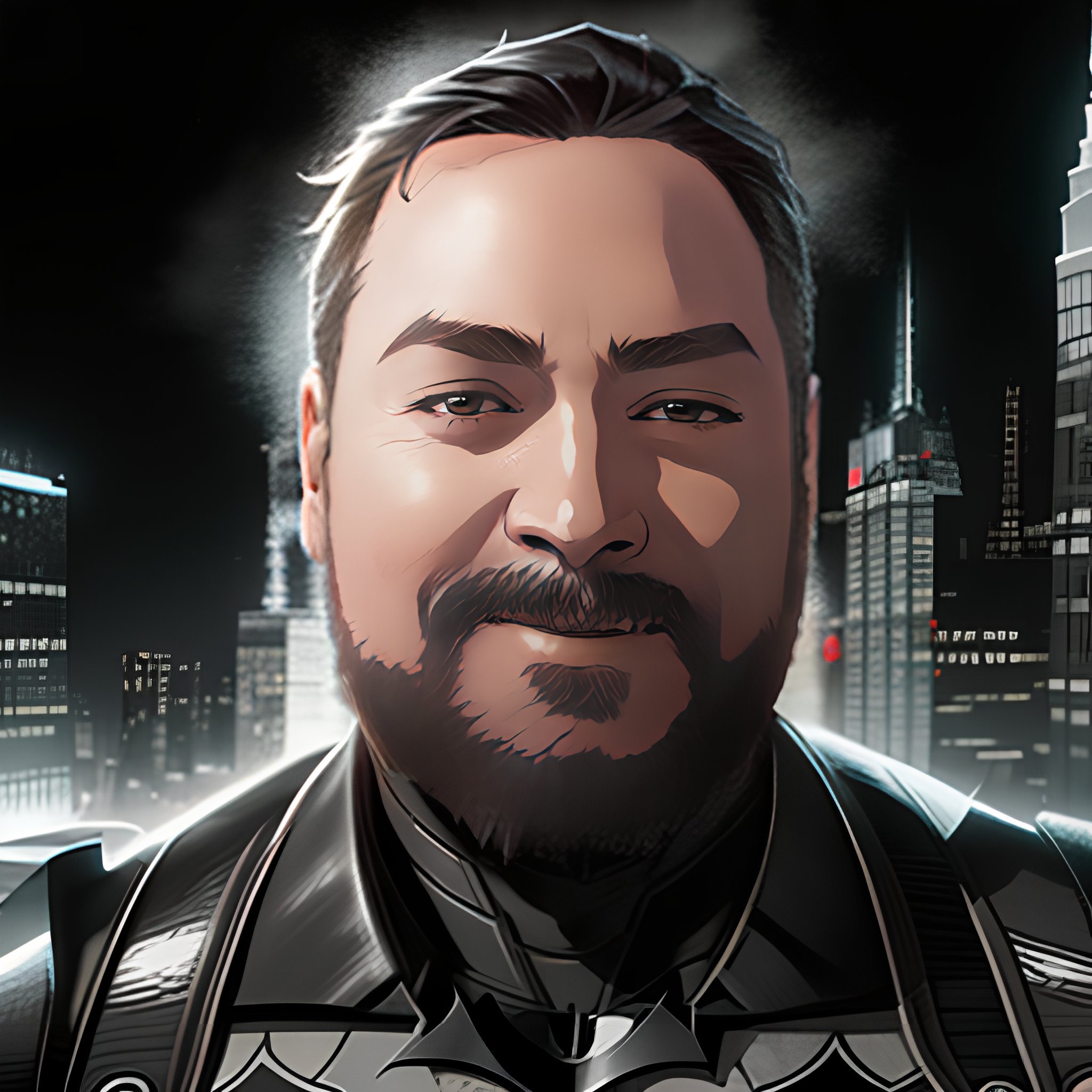 Jason
Help Desk Specialist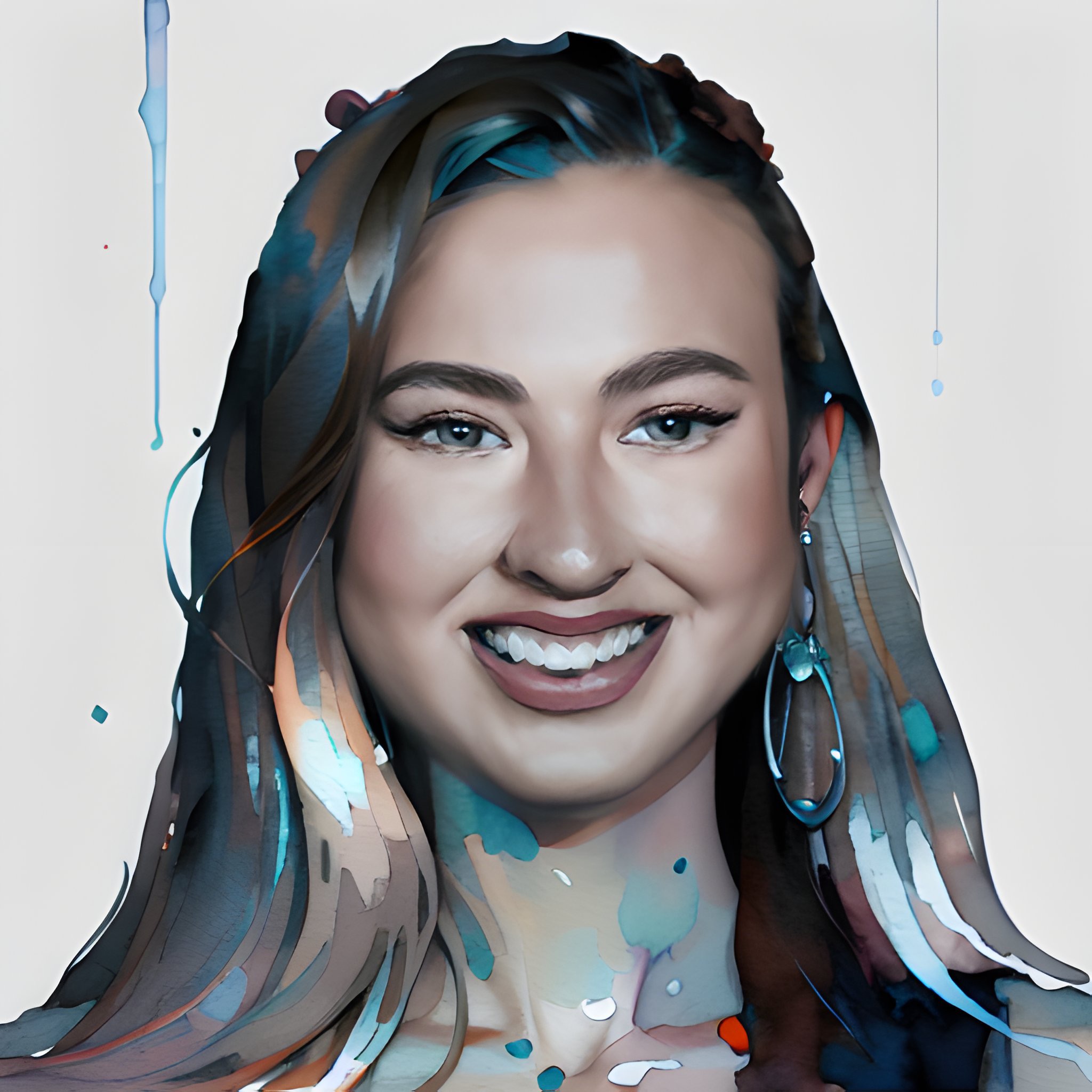 Katherine
Account Manager / BDM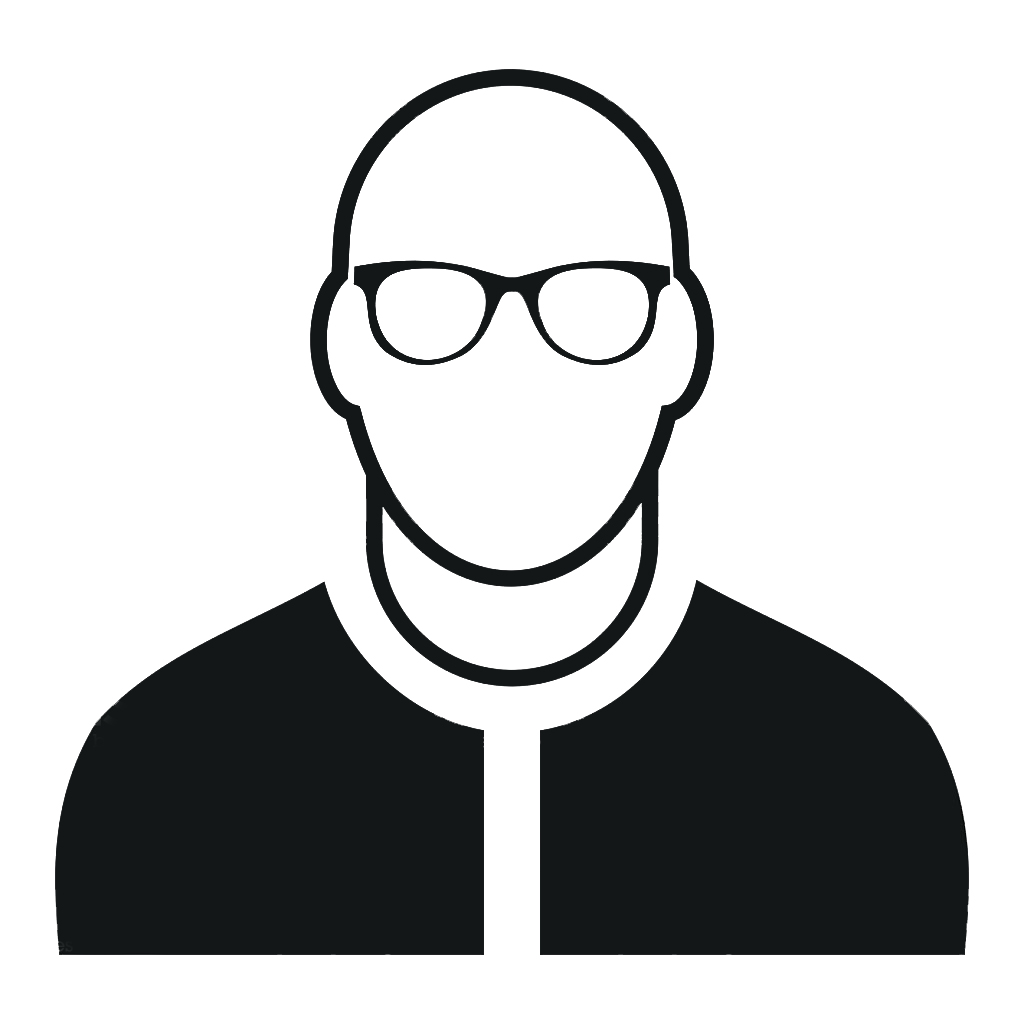 Victor
SAP / ERP Performance Tester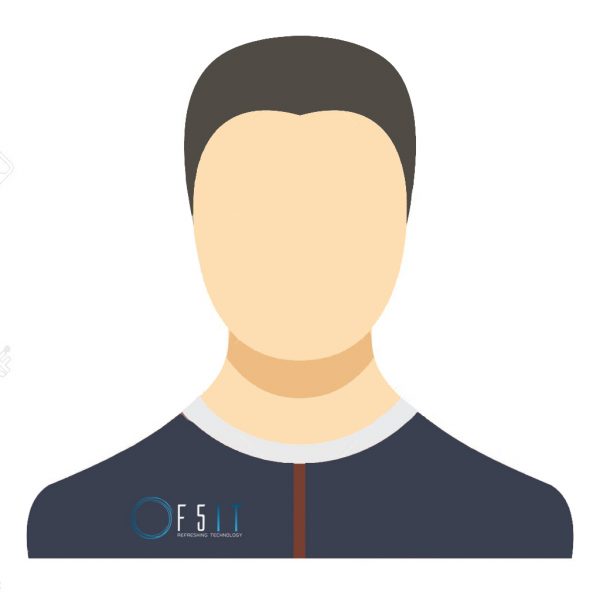 We work hard for your business
We are privileged to have you as our customer.
That's why we deliver 110% on all of our promises, we don't cut corners and we don't over make you pay for things you don't need. We take immense pride in delivering a consistently high quality of services to all of our clients, providing them with the ongoing support that they may need for their IT journey.
We put our customers first
We put our customers first,in simple terms, we put your needs and requirements before anything else. We strive to build a health relationship with our customers by identifying your needs and wants first. Secondly by building the best-possible experience you have ever had with an I.T company. We deliver only what you and want and not what we want to sell you.
We never over sell
There is no point to over selling. The customer remains unhappy is dissatisfied with the solution. One of our key principles is to put our customer first, and that means before the bottom line.
Honesty and Transparency
We give and expect honesty and transparency with you. We might not always get it right the first time, but as with every successful partnership, we'll commit to working with you through issues for successful outcomes.
Very grateful for F5 IT and their ongoing support.
Highly recommend Ben and his team.
Hope to continue working with them in future.

Mike Zervos, CEO - Courage to Care Victoria
F5 IT did an amazing job reconnecting my practice after we moved.
Will use again highly recommended to Ben and the team.

Dr M.Goldman, Bayside Medical
F5 IT Provided an excellent, honest, personable service.
A shining light when you're at your most vulnerable. Thank you.

Daniel J, ABC Services AUS
Thank you for your ongoing support over the years, you have definitely helped us out in more ways than one.
Regards,
Jason

Jason, Malvern Law
Very happy with level of service F5 IT provide. Would recommend to any business looking for top-shelf support.

Brad S, Beck Small Property
Thank you to F5 IT and the team. We can't remember a time before using F5 for our IT support. Highly recommended.

Natalie K, Sports & Leisure Centre Melbourne