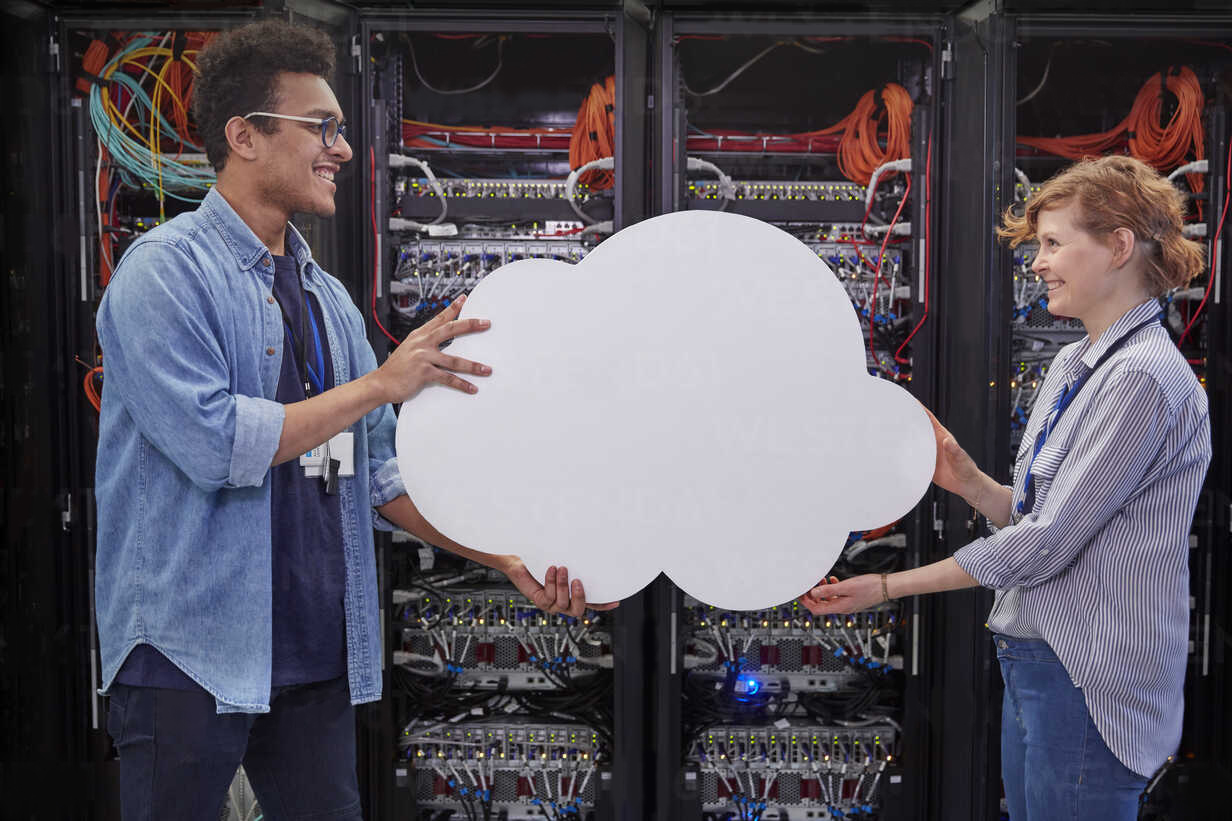 Cloud Infrastructure (IaaS) Infrastructure as a Service


What would happen if your Business Critical Server went down?
What if the power in your office went off?
How would your staff work?
Production come to holt?
We take your Business Critical Infrastructure and host it directly into 1 of 4 Geographically redundant Data Centres hosted right here in Australia.
F5 IT believes in the inevitable shift of on-premises infrastructure to the cloud.
Find out how your business could benefit from Cloud or even Hybrid Cloud Infrastructure.
Hosted Desktop (DaaS)
Desktop as a Service

How many times have you had to replace old and aging desktops?
Are license expenses getting out of control?
Need to mange a Remote Workforce but don't have any access to your business systems or files?
F5 IT solve these problems by combining Cloud access technology with an 'always-on' Desktop service.
Imagine having the ability to access a virtually hosted desktop, from any device with internet.

Turn those iPads, Tablets, old PCs into new fully-functioning desktops and get more out of your older hardware.
I NEED THIS LET'S TALK >>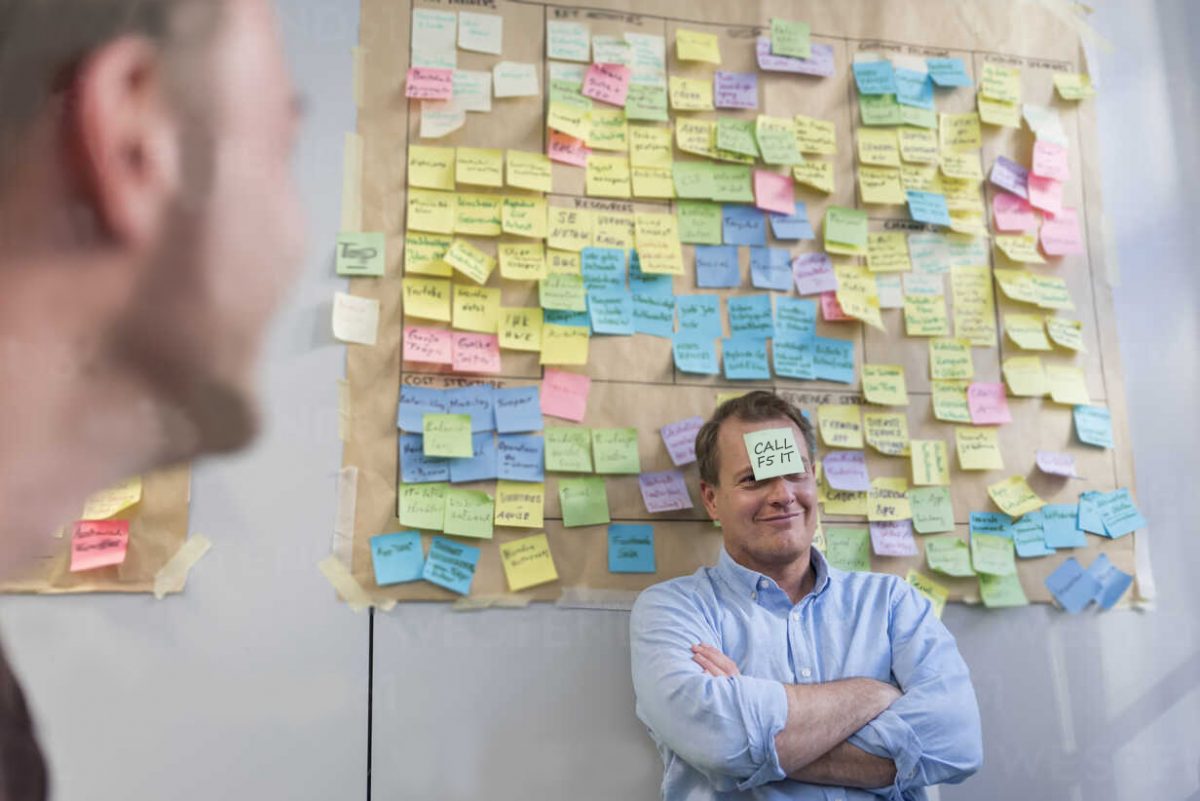 Have a Plan
Don't go it alone

Moving your business to the cloud is a highly complicated and complex job.
Most IT companies still do not offer this transition to the cloud due to the amount of resources and knowledge it takes to perform a migration.
Prior to any work being carried out, we conduct a complementary full infrastructure assessment.
We offer guidance and options based on your businesses needs.
Talk to F5 IT about if moving to the cloud is right for you.
IT Help Desk
Your issues, Resolved.
Server Administration
Performance monitoring and data backup.
Cyber Security
Prevention and proactive maintenance.
Remote Workforce
VPN and Intranet setup
Business Continuity
Cloud Backup and infrastructure redundancy
Office Fit-out
Hardware procurement, installs and Finance options
How It Works:
3 Simple Steps to IT Independence
1. Let's Talk
Let's talk about your business and how you use your technology. We will gain an understand of your pain points and where your business is headed.
2. Choose your plan
We offer many different types of plans, and services. Choose the right fit for your business and budget.
3. Start loving life
Enjoy the piece of mind experience knowing your IT issues are now a thing of the past. Focus on running your business.
Very grateful for F5 IT and their ongoing support.
Highly recommend Ben and his team.
Hope to continue working with them in future.

Mike Zervos, CEO - Courage to Care Victoria
F5 IT did an amazing job reconnecting my practice after we moved.
Will use again highly recommended to Ben and the team.

Dr M.Goldman, Bayside Medical
F5 IT Provided an excellent, honest, personable service.
A shining light when you're at your most vulnerable. Thank you.

Daniel J, ABC Services AUS
Thank you for your ongoing support over the years, you have definitely helped us out in more ways than one.
Regards,
Jason

Jason, Malvern Law
Very happy with level of service F5 IT provide. Would recommend to any business looking for top-shelf support.

Brad S, Beck Small Property
Thank you to F5 IT and the team. We can't remember a time before using F5 for our IT support. Highly recommended.

Natalie K, Sports & Leisure Centre Melbourne