Talk to a technician now!
Simply leave your details below and one of our specialists will get back to you as soon as possible.
Full IT support when it is needed the most
Our office is fitted out with the most advanced technology to help us do the most for our customers.
We constantly look at up skilling our technicians to branch out into the newest and most up to date technology.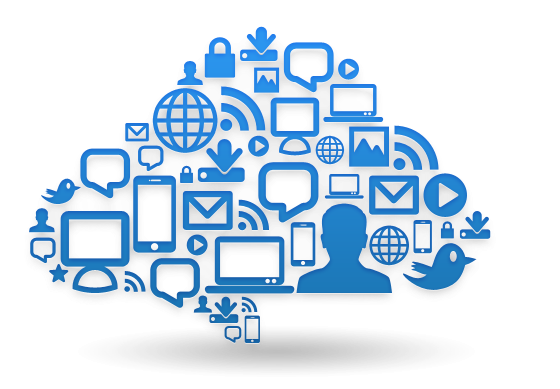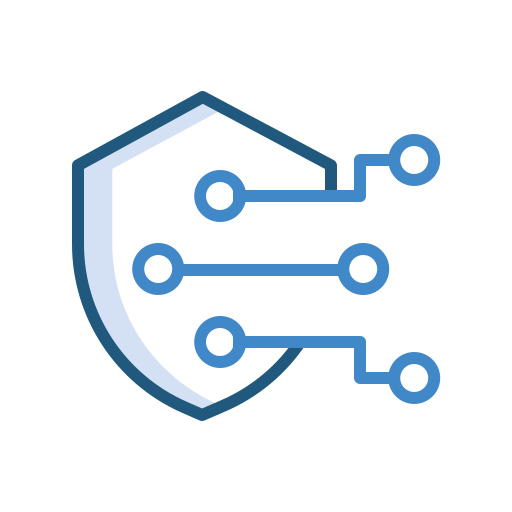 Protect your IT data from hackers
Make sure your company data doesn't get into wrong hands
Hackers care about two things, what you own (resources) and what you know (trade secrets). What you own is an internet connection which in the wrong hands can be used to host illegal content and attack other companies with (DDoS Attacks). You can protect against hackers stealing the IT things you own like you do with your home, make it hard enough to steal anything that the hackers move along to a softer target. We do this by patching your systems constantly, having firewalls in place and scanning your network for viruses.
Evaluate your risk today with our FREE IT audit
Single point of contact for all IT needs
Allows you to focus on running the business, and not the technology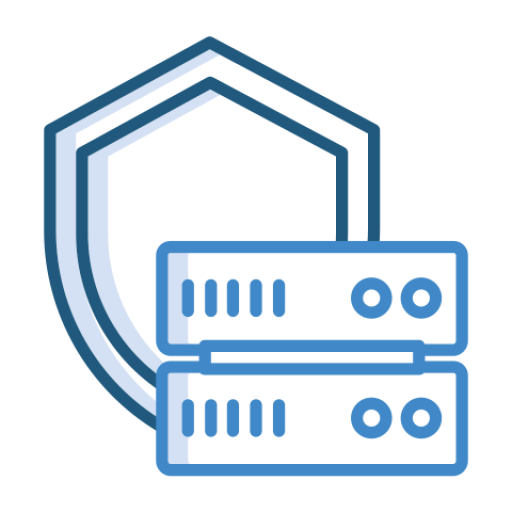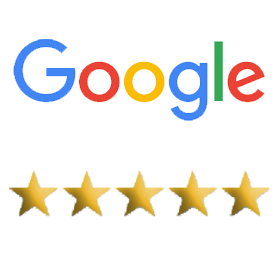 Very grateful for F5 IT and their ongoing support.
Highly recommend Ben and his team.
Hope to continue working with them in future.

Mike Zervos, CEO - Courage to Care Victoria
F5 IT did an amazing job reconnecting my practice after we moved.
Will use again highly recommended to Ben and the team.

Dr M.Goldman, Bayside Medical
F5 IT Provided an excellent, honest, personable service.
A shining light when you're at your most vulnerable. Thank you.

Daniel J, ABC Services AUS
Thank you for your ongoing support over the years, you have definitely helped us out in more ways than one.
Regards,
Jason

Jason, Malvern Law
Very happy with level of service F5 IT provide. Would recommend to any business looking for top-shelf support.

Brad S, Beck Small Property
Thank you to F5 IT and the team. We can't remember a time before using F5 for our IT support. Highly recommended.

Natalie K, Sports & Leisure Centre Melbourne