Recover those memories or business documents without costing $$$$$
---
Bring it in

We aim to give you a quote on the type of work required within 24-48 hours

Accept Quote

We get to work the minute you say "go time!"

Hand Over 🙂

Enjoy reliving the happy memories or business data now back in your possession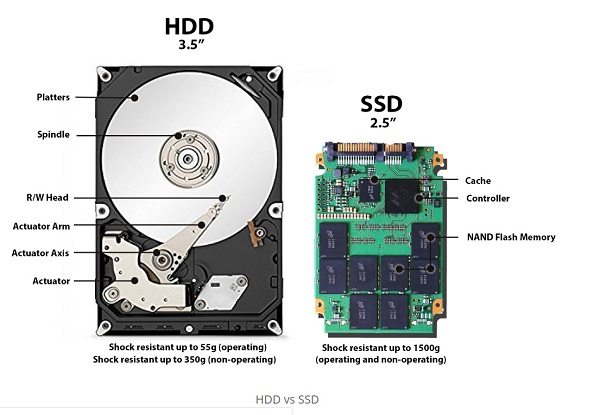 Hard drive data recovery is all about rescuing lost or damaged files from your computer's hard drive. To make this happen, experts follow several technical steps that depend on how your data was lost.
Initially, they check how badly your hard drive is damaged, using special software or physically inspecting it for any visible issues. Once they understand the problem, they try to salvage any recoverable data. This involves using specialized tools to rescue deleted or corrupted files or fixing and replacing damaged parts.
In some situations, really high-tech methods might be used to dig deep and get your data back. For example, they might use powerful microscopes to study the magnetic patterns on your drive's surface and piece together your lost information.
Overall, hard drive data recovery is a complex process, usually handled by skilled professionals who know their way around the technology needed to retrieve your precious files.

We deal with all types of devices:
SSD (Solid State) Harddrives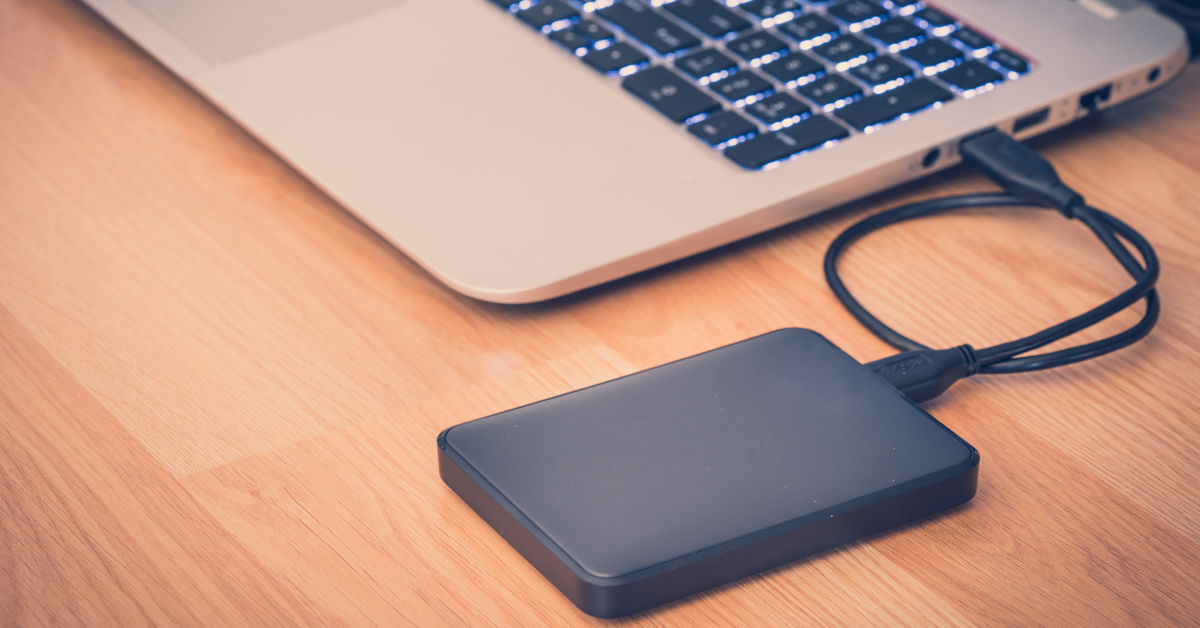 Data Recovery takes ALOT of time.
We try to make recovery affordable for you, by investing into the latest technology we are able to speed up the process and improve the integrity of your data.

All Data Recovery starts at a minimum $308.

However, your quote may differ from the minimum if we find your issue is not Data Recovery related.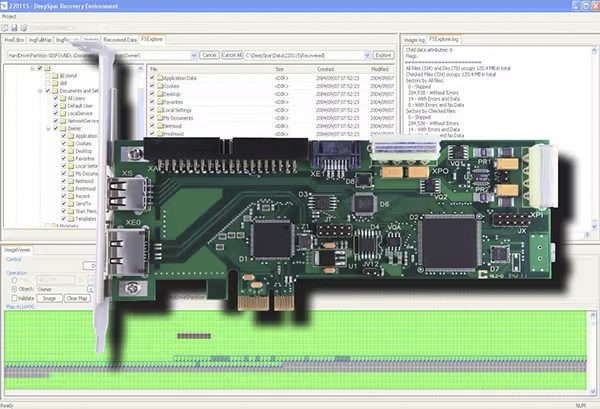 Very grateful for F5 IT and their ongoing support.
Highly recommend Ben and his team.
Hope to continue working with them in future.

Mike Zervos, CEO - Courage to Care Victoria
F5 IT did an amazing job reconnecting my practice after we moved.
Will use again highly recommended to Ben and the team.

Dr M.Goldman, Bayside Medical
F5 IT Provided an excellent, honest, personable service.
A shining light when you're at your most vulnerable. Thank you.

Daniel J, ABC Services AUS
Thank you for your ongoing support over the years, you have definitely helped us out in more ways than one.
Regards,
Jason

Jason, Malvern Law
Very happy with level of service F5 IT provide. Would recommend to any business looking for top-shelf support.

Brad S, Beck Small Property
Thank you to F5 IT and the team. We can't remember a time before using F5 for our IT support. Highly recommended.

Natalie K, Sports & Leisure Centre Melbourne